West End Workout
Taught by professional fitness instructor, Jenny.
Come and work out to your favourite Musical Theatre songs.
Triple Threat Stage School are now offering adults the opportunity to join in the fun!
Our West End workout class is for 16+ and all abilities are welcome.
Time table is as follows: (Wednesdays during term time)
7pm – 8pm  – Wednesdays on Zoom
£3 per 1hr class paid monthly
The class takes place in your own home. Log into Zoom and follow our amazing teacher Jenny LIVE.
There are no uniform requirements for this class apart from tap shoes. Wear something you feel comfortable in.
To register your interest, please contact us now.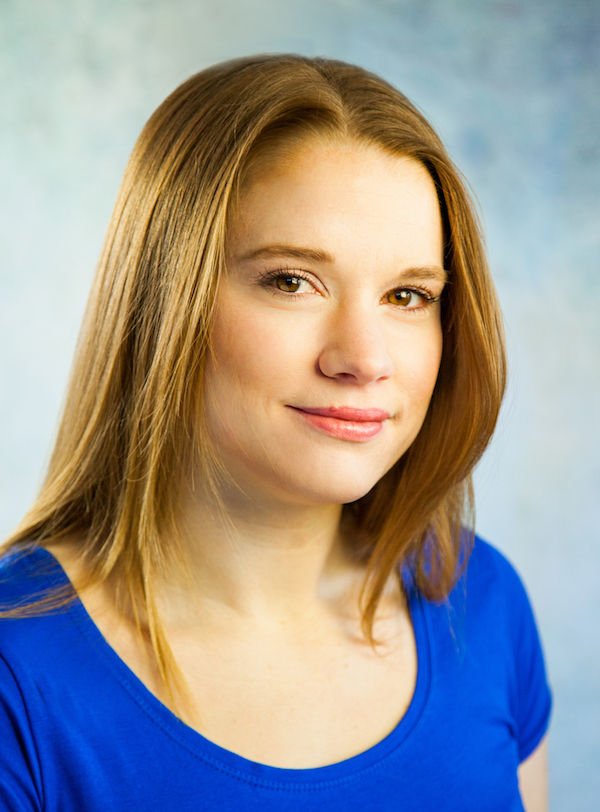 This class is taught by professional fitness instructor, Jenny
Jenny has a wealth of knowledge about health and fitness. She is a fully qualified Dance fit teacher.