Norfolk Show Choir Class
Not your average choir, join in, embrace the music and have fun singing! Open to anyone 16 and above, no audition required and you don't need to be able to read music.
The Norfolk Show Choir leader, Emily Woodward is the principal of Triple Threat Stage School in Aylsham, Fakenham and Hellesdon and also runs Reepham Primary School Choir. She has extensive experience teaching choirs and was the vocal leader for the Wandsworth Music Service. She led 10 week singing projects within many different schools in the Wandsworth area working towards concerts at The Royal Festival Hall.
Norfolk Show Choir Time table:
Monday 7pm – 8pm at Reepham Primary School.
£4.50 per week paid termly / half termly.
If you join the choir you will be given a cd with all the songs we are currently learning and you will also get vocal warm up tracks on the cd. This means you can practice to your hearts content!
The Choir also have a private facebook group. On this facebook group Emily will add videos of herself singing each harmony line to all songs learnt. This mean you can listen and practice ready for the following week.
Regularly asked questions
What will I be singing?
A complete mixture of songs from Musicals, Rock, Pop, Motown and soul!
Do I need to be able to read music?
No! Emily will give everyone lyrics to read from. Sheet music is not given out, which keeps the class cost down for you.
Can men come?
Yes! This choir is open to all adults aged 16 and over.
Will there be a performance opportunity?
Yes! We will perform locally in Norfolk to help promote the choir and also to show off 🙂
Do I have to audition?
No! Everyone is welcome.
I don't think I can sing…..
Everyone can sing! Its amazing how many people have said they can't sing, however once you join a choir and are sitting in your vocal parts with others, everyone can sing in tune!
Will I have to sing in a vocal part?
Yes! When you come you can choose to sit in the Soprano's (high voice), Mezzo's (medium high voice) or Alto's (lower voice). These vocal parts will correspond to the harmonies you will learn.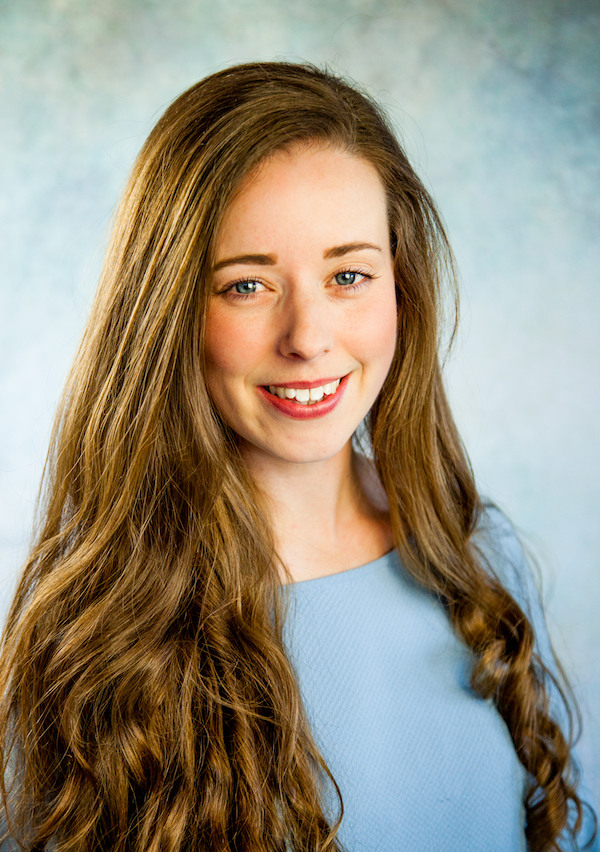 This choir is lead by Emily Woodward.
Emily fell in love with music aged 5 when she began learning the Cello. She started taking her ABRSM music grades when she was 7 and was accepted into prestigious youth orchestra when she was 8. She started having singing lessons at a young age and it was clear that performing and singing was the path she would take professionally.
At the Brit School for Performing arts, she studied Musical Theatre for 2 years and went onto study Musical Theatre at Arts Ed in Chiswick. During her training she was a soprano singer in the London Concert Choir and performed at The Royal Albert hall for the annual Christmas concert.
After her training Emily began performing professionally in UK touring Pantomimes, regional theatre and abroad in Europe performing musicals where she took the role of dance Captain and lead vocalist.
Emily started teaching singing 9 years ago in Surrey at Top Hat Stage School and privately.
She was appointed the music teacher at Wallington Primary School teaching music to students in year 1‑6.
Emily is able to enter singing students in for ABRSM singing exams. She is thrilled to be able to give adults in Norfolk the opportunity to sing in a choir and have fun doing it!